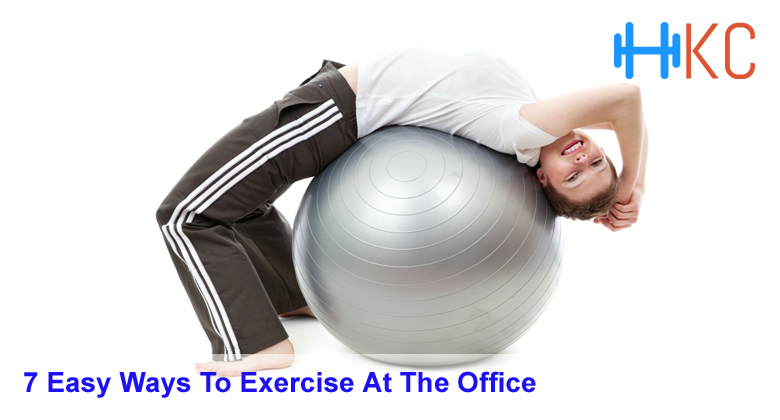 7 Easy Ways To Exercise At The Office
Most of us are having a job where, most of the times, we have to sit in front of the computer. When you are sitting on your office chair for extended hours, there is less physical activity and you become prone to health & mental issues which eventually will hamper your efficiency and productivity at work.
As per a research, it has been found that the people, who workout at their offices, are more productive at work. So, are you curious to know more about such ways? Allow me to discuss 7 easy ways to exercise at the office.
Do Workout At The Desk
One of the easiest ways to do office workout is while sitting on your office chair. Do the following exercises –
 While you are sitting on your chair, all you need is to flex or tighten your abs. Make sure you hold for around 30 seconds, if you don't feel comfortable you can hold it for 10-20 seconds as well. You need to repeat it ten times.
 Let us assume, you are at a standing desk, here you can raise your calf for around one minute. If you feel uncomfortable doing it for one minute, you can reduce the time as per your convenience.
 For about 20 seconds, you need to squeeze your glutes. You will have to release and repeat this 10 times.
 With the help of hand gripper, you can work out your hands & forearms.
Choose The Long Way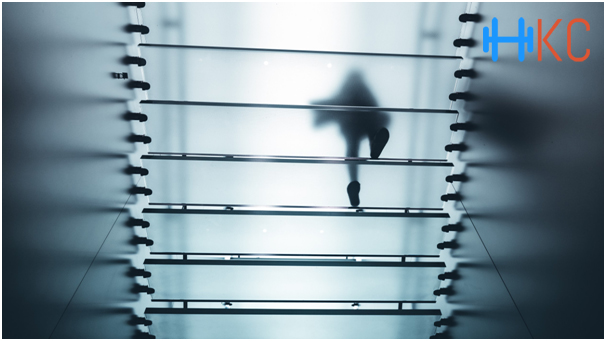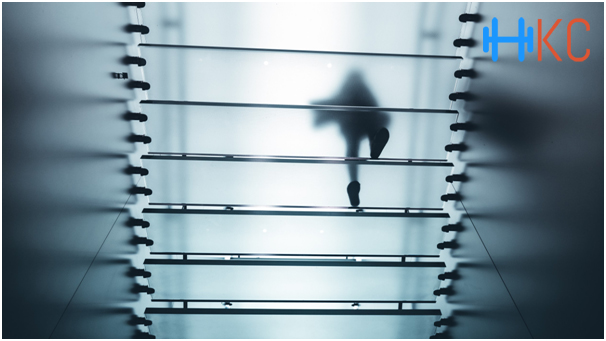 This is another useful way of adding some movement. If you have a couple of minutes to spare, make sure you have taken the long way. Now, taking a long way means you can use the stairs to reach the upper floors of your office. When you do such low-intensity exercises throughout the day, you are increasing your energy levels, especially when you are bothered by fatigue all the time.
Move Around While Taking A Call
Like I have mentioned in the beginning, if you are sitting most of the times at your workplace, then you are only affecting your health negatively. The best way to add movement to your day is to stand up take a walk every time you receive a call on your Smartphone. The steps you will take while while speaking to your loved ones will give you a much needed break to both your back and muscles.
Remember, when physical activity is mentioned, it does not mean you have to indulge yourself in doing particular exercises. Even if you are raising your legs, while sitting on your office chair, couple of times can really refresh your body, eventually making you more focused.
Make Most of Your Lunch Break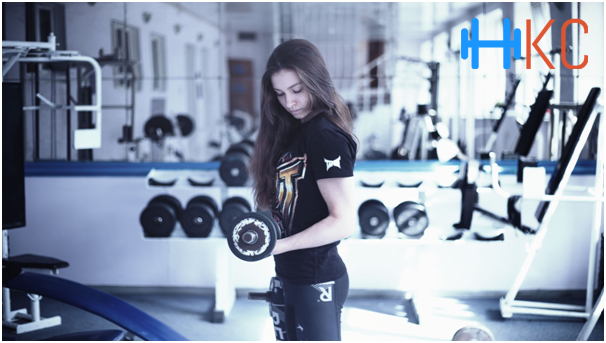 Using your lunch time to do some simple exercises will surely end up refreshing your overall body. It is beneficial for your productivity at work and will also help cheer you. If your schedule is too busy and you don't get time to workout before work and after work, then it is advisable to use the lunch time to do some exercises.
If your office has a gym then it will be a boon for you, moreover you will have more workout options as well. Well, if you don't then you go out of your office and you can do some brisk walking. Make sure you are not skipping your lunch as when you workout, your body also needs to be refueled.
Do the Stretching
I know it is quite awkward to do stretching in front of other employees, but you are not doing squats, you just need to do some stretching of your fingers and legs. While you are standing or sitting on your office chair, you can do different types of stretches that will surely alleviate both pain and stiffness. And the same time, it will give also increase your energy and concentration level.
It is important you are doing stretches at regular intervals throughout the day, you can do it for a minute. Some of the simple exercises you can do are – shrugging your shoulders, circling your wrists, and simply getting up and down on your chair.
Take Breaks throughout the Day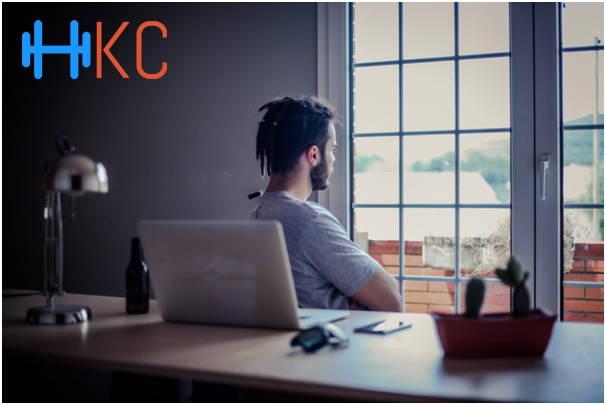 I know it is hard to take a break when you are occupied and busy throughout the day. But, make sure you take short breaks at your workplace. There are certain benefits of having these short breaks –
When you take breaks, it gives a boost to your creativity.
 Taking a break will help your attention span and will also maintain concentration.
 Most importantly, if you are taking a break within your busy schedule, you are reducing your BMI (body mass index).
 These breaks will also help in efficient brain functioning.
 Having regular breaks at your workplace helps you to be on schedule.
 Breaks also keep your stress levels to the minimum.
Change the Way You Go To the Office
If you live near your office, then instead of going by car or a bike, you can choose walking or cycling while avoiding taking any public transportation. All you need is to ensure the safest routes in your location. Even if you don't get the time to exercise throughout the day, this is surely a creative way you can work out.
Author Bio : Emma Brown is an extensive and experienced web-writer. I help people to have the most informative and appealing online presence. Content writing is my passion and Scaling Expectations is my basic motto, I live up to. I am a Mass Communication post graduate and written several article for sites like Meliopharm.