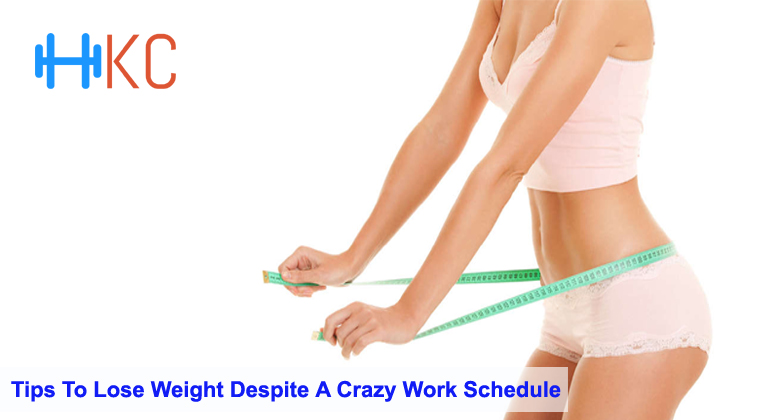 Nowadays it is incredibly easy to get too immersed in our busy life. With a hectic work schedule, family obligations and upkeep of social life, you can easily neglect and put your plans in losing weight indefinitely on hold.
Shedding excess pounds is no easy task if you don't prepare for it well or if you have no time for it. Too often this gets postponed forever and this is one reason why there are so many overweight people in this country.
It will require more effort of smart planning and a steadfast commitment. Life can be a fast lane and often times, your health suffers the most as a consequence, but it doesn't have to be that way just as long as you keep your head on the goals and make time executing your fitness plans.
Be Smart With Grocery Shopping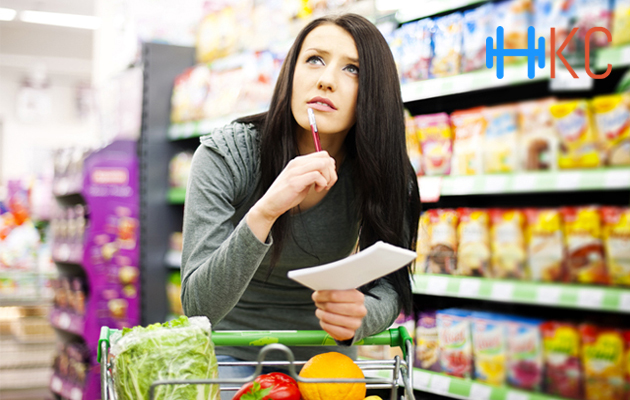 For you to consistently eat healthy, you have to consistently buy the correct food. Abby Langer, R.D. says "Grocery shop every week." If you don't stock up on perishable items such as fruits, vegetables, and other healthy foods, you don't have the tools to eat well.
Coming home to an empty fridge from a hard day's work will lead you to order some unhealthy takeout. This is a big no-no when you're trying to lose weight. Always take the time to buy healthy ingredients to prevent you from eating unhealthy food sold by fast food chains.
Cook By Batches and Meal Prep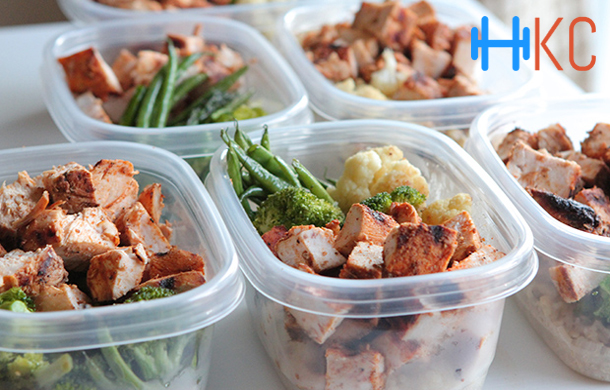 Busy people rarely have time to cook their meals daily. To ease up this load and take off some extra time, try to cook by batches. Cook ready-to-eat meals on weekends to sustain you for the entire week. Store them in airtight containers and keep them inside the freezer. According to Langer, most of her clients cite being very busy and use it as an excuse to not eat healthy.
If you prepare your food ahead as do many athletes with a busy schedule as well, there is really no excuse not to eat home cooked healthy meals. You can start by checking nutritious recipes from cookbooks. To prevent feeling overwhelmed, pre-planning meals for at least half of the week is preferable if you're still starting out.
Bring Your Own Snacks/Lunch
Chop up some fresh fruits and easy-to-eat vegetables and put them in individual containers. This is a great way to save money on snacks and at the same time prevent you from buying unhealthy junk.
The author of The F-Factor Diet and founder of F-Factor Nutrition Tanya Zuckerbrot, M.S., R.D. suggests that pre-packaged grapes and veggie sticks will help you feel fuller and satisfy your sweet tooth. If they are waiting right inside your fridge, it is easier for you to bring them to work.
Plan On Your Carbohydrate Intake and Stick With It
Hunger can sometimes make you grumpy and just downright awful. You need to stay fuller for longer periods of time to focus more on your crazy to-do-list. Stay away from refined carbohydrates that peak your blood sugar.
They can make your cravings go ballistic. Instead, choose a more filling option like whole grains and wheat. As Kristin Kirkpatrick, M.S., R.D., L.D. suggests, always focus on sweet potatoes, lentils and bean-based pastas. Pair them up with proteins as well to keep you full.
Always Eat Your Breakfast
Who has the time to eat breakfast, right? But your morning meal helps you set the right mindset and energy for the productive day ahead. For a busy person like you, breakfast should always be a priority. If you have no time for the most important meal of the day, prepare it the night before you go to bed.
Another quick alternative is to make your morning smoothies in one sitting, and keep them in the fridge. Kara Lydon, the author of Nourish Your Namaste says that most of her clients skip breakfast and go about their day with an empty stomach. What this only does is allow you to binge on meals later on, which forces you to eat more calories than you need.
Get Some Help If Needed
The truth of the matter is, not everybody can do things on their own. There is nothing wrong with getting a little help for achieving your weight loss goal. Most busy individuals supplement their fitness journey with weight loss supplements.
Though there are still people skeptical about it, there is nothing wrong with taking an extra step to help you get to the state of health you want. Such products include garcinia cambogia, raspberry ketones, green coffee extract, and pure forskolin extract.
These are just among the various natural supplements sold in the market. In fact, garcinia cambogia is probably not new to you as it has been endorsed by multiple famous personalities such as Dr. Oz. But just because it was advertised to be effective does not mean it is going to work for you right away.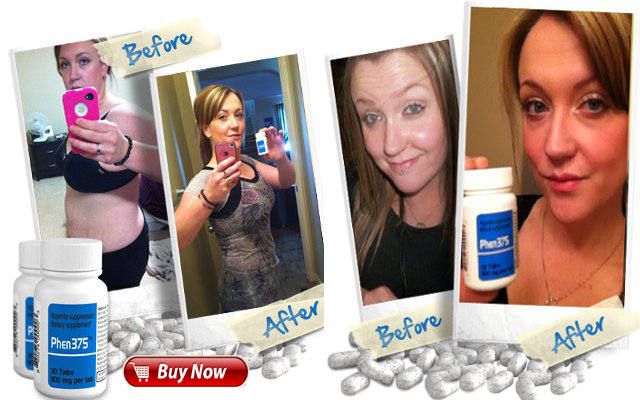 These pills are used to supplement your weight loss. It means you also have to do your part – exercise as much as you can, eat properly, and stay away from processed foods. As everyone of us is physiologically unique, it will take some time to know what actually works for your body type. You need to do some research on what brand works best and what products will be most effective for you.
Schedule Your Workouts
Do not limit yourself in walking more, and using the stairs instead of the elevators. Schedule work out sessions like it is a business meeting and your life depends on it. Note down the workout sessions and the type of workout needed in your calendar to make it more official.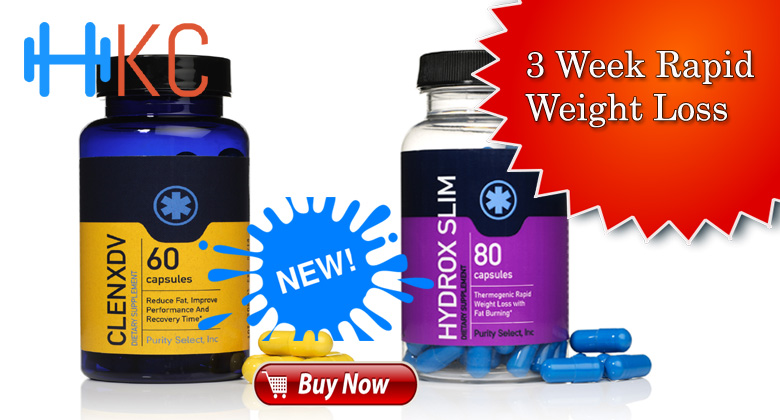 As you check your weekly work schedules, you can work around your exercise appointments as they are already recorded on your to-do list. If you can afford it, hiring a fitness instructor will help you stay on track as they are somewhat your personal fitness cheerleaders as well.
Bio: Katrina Rice is a mom and a freelance writer. She strongly believes in the concept of holistic wellness through healthy and natural living, traveling and immersing one's self in new activities. A self-proclaimed health enthusiast, she hopes to inspire more people to do the same.