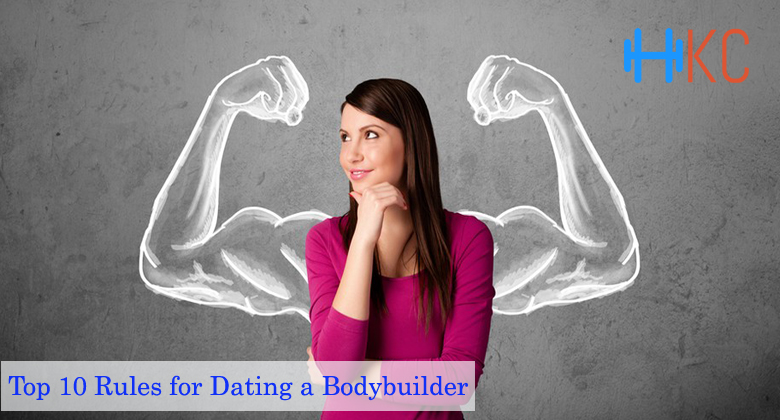 Every type of dating has its own set of rules that you simply need to follow in order to have a successful relationship with someone. The case is no different when it comes to dating bodybuilders. If you want to be a part of a hot and successful fitness couple, you need to follow and respect certain rules. Bodybuilders are fine as wine and before you actually make your move and get into a relationship with your own Arnold Schwarzenegger, you need to check out these top 10 rules of dating a bodybuilder.
Respect Their Daily Routines And Rituals
Just like other athletes, bodybuilders also have unique and well-established routines and small "rituals" that have to be done during the day. Messing with their system is like messing with their way of life. They won't stand for it and there will be problems. Therefore, you need to learn how to respect your boyfriend's daily routine and you'll be off to a great start.
Try Working Out With Your Boyfriend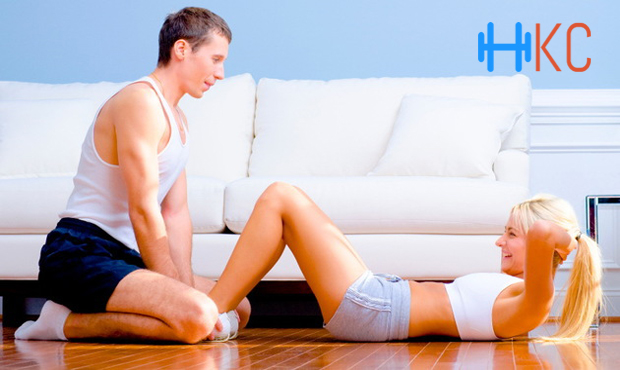 You don't have to be an athletic fanatic per se, but working out with your beefed up boyfriend every once in a while will definitely keep the fire going! Try going on a morning jog with him and visit him at gym from time to time, it will mean the world to him and he'll know how to appreciate it. Training is his passion and if you decide to be at least a small part of it, it will make him extremely happy.
Don't Mock Your Guy When He's Flexing
Being a bodybuilder isn't just about the exhausting training sessions, it's about the physical appearance as well. Therefore, if you catch your boyfriend flexing in front of the mirror, don't mock him, just leave him be, he's only trying to see the progress. Bodybuilders are obsessed with their bodies and if you make them feel bad about it, you'll only push them away. Be a supportive girlfriend and encourage him.
Keep The Junk Food Away From Them
You probably don't have to watch your diet, but your bodybuilder has a rather strict diet system he needs to follow in order to achieve greatness. So, if you have a sweet tooth, make sure to keep your sweets and junk food away from him. These guys can't eat this type of food and they don't like to be tempted. Lock all your junk food in a cabinet and hide the key!
Don't Ask Him To Skip Training
Ok, we can't stress enough how important this part is. This particular rule should be the most important commandment in the world of fitness couples, always remember that. It doesn't matter how much you want to spend time with him, he simply can't skip a training session. It would mess up his rhythm and bodybuilders hate when that happens. Instead of forcing him to stay home, join him in the gym.
Making Him Choose Between You And Bodybuilding Is A Bad Idea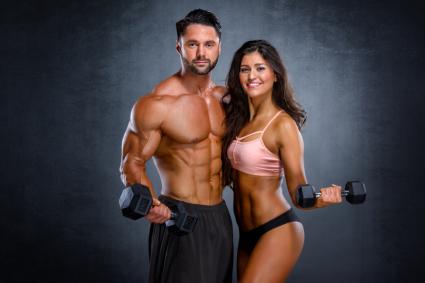 Setting up an ultimatum is probably the worst thing you could possibly do in a relationship like this. Yes, he cares about you a lot, but bodybuilding is also his great passion, don't forget that. Even though he might be spending too much time in the gym, that doesn't necessarily mean that he's not interested in you. Don't make him choose between his love for you and his passion for bodybuilding, it will break the most important muscle in his body – his heart.
Show Some Interest In Bodybuilding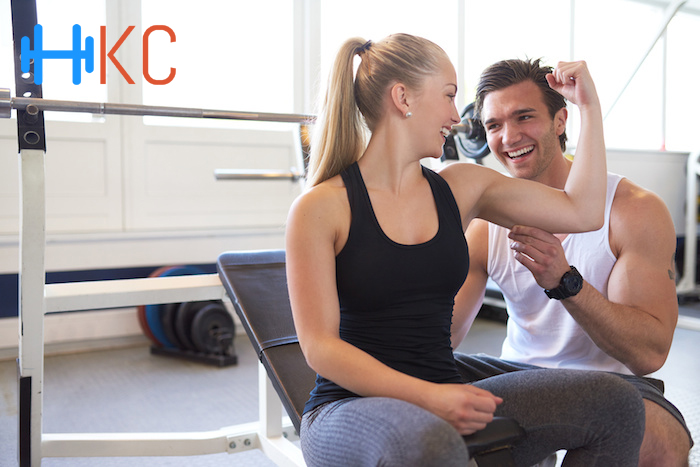 Once you accept the fact that your man is completely obsessed with this interesting profession, next step for you is to get invested and show some interest in the sport. It's a rather small step for you, but it will definitely mean a great deal to your significant other, trust us.
Be Supportive
It doesn't matter how jacked your man is, he'll need your support every step of the way in order to achieve his goals. So, don't question his decisions and don't doubt him. Be supportive and make him feel good about himself. Your guy will feel like he's invincible and he'll thank you for it one day.
Feed Your Boyfriend
Food is one of the most important parts of a bodybuilder's life, no doubt about that. However, they don't have much time to make themselves those essential huge meals they need in order to train hard. This is where you come in! Feed your stallion and he will conquer the world for you.
Sex Is The Best Cardio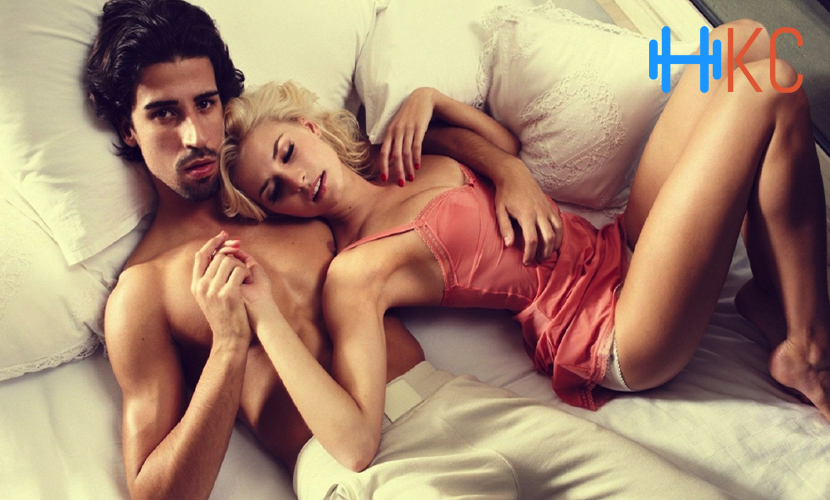 We saved the best for last! It's safe to say that bodybuilders are not the biggest fans of cardio training. They love lifting weights and they could do it all day long, but they run simply because they have to maintain a high level of stamina. Instead of forcing your man to run every day, take him to your bedroom and give him the best cardio training of his life. He'll love you for it!