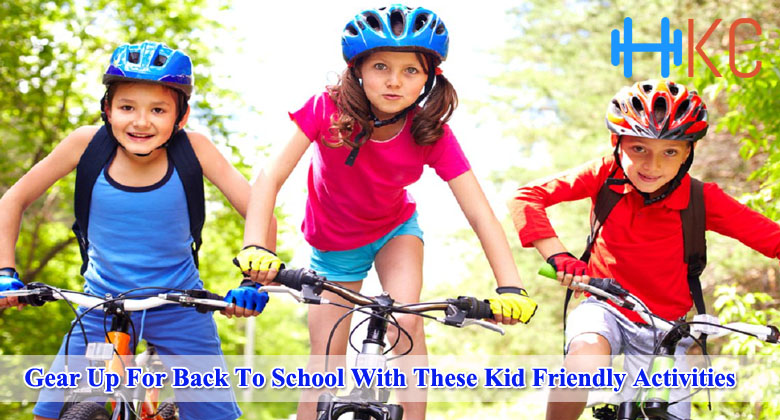 Gear Up For Back To School With These Kid-Friendly Activities
As the kids get ready to go back to school, it's important that you not only think about making sure you get active this coming fall, but that they do as well.
Sadly, more and more younger people in our society are becoming completely sedentary, which is only causing them to struggle with their body weight at a younger age.
The good news however is that if you make fitness a family affair, it definitely doesn't need to be this way.  The key is finding activities that both you and your children enjoy so that you can stay active together.
This will not only reduce the chances that your kids suffer from body-weight issues down the road, but also help to strengthen your family connection as well.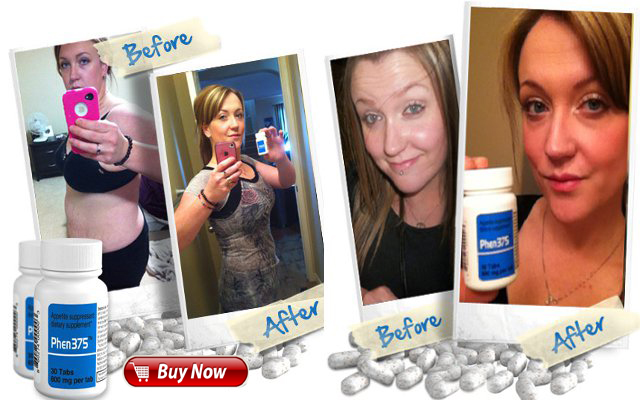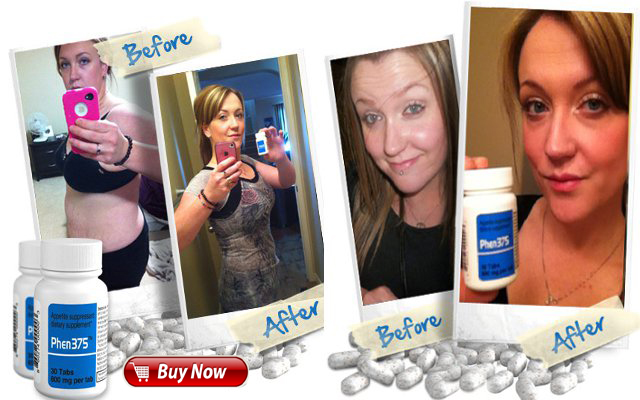 Let's have a look at a few things that you'll want to try.
Outdoor Cycling
Outdoor cycling is a great form of exercise for you to do with your kids as most children enjoy this form of exercise as well.
Cycling is great for working the cardiovascular system as well as strengthening the quads, hamstrings, and glutes.
If you're really ambitious and have a whole afternoon to spend together, consider biking across the city to a nearby park and going for a picnic while you're out and about.
Pack a healthy lunch to take with you and you'll not only boost your fitness level but improve your diet as well.


Frisbee
Frisbee is another excellent activity to do with your kids and is incredibly simple and cost effective.  Frisbee is great because it involves a high amount of running, which will keep their heart rate up and get them burning up calories.
Hand-eye coordination will also be strengthened when playing Frisbee, which will then help to improve the performance they show in another other organized sports down the road.
Paddle Boating
Finally, paddle boating is the last kid-friendly activity that you may want to consider doing with your kids this coming fall. Take the opportunity while the weather is still warmer to get out on the lack for a few hours.
Paddle boating will make for a good lower body workout and will definitely allow them to have some fun at the same time.
If you have slightly older kids who are more physically inclined, you might also consider canoeing or kayaking as an alternative exercise as well.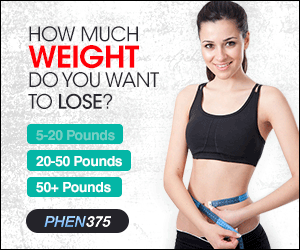 So there you have a few ideas to get you started on how you can get active with your kids this coming fall.  It's incredibly important for you as a parent to set a good example for your kids and show them how much fun leading an active lifestyle can be.
If you work on building up their enjoyment in physical activity and exercise right now, there is a much greater chance that they'll maintain these behaviours over the long term and won't have to worry about body weight problems into their adult years.