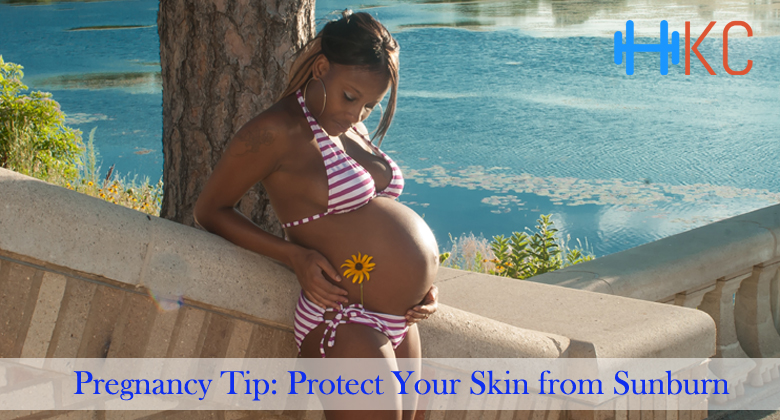 Pregnancy Tip Protect Your Skin from Sunburn
Summer is getting near, and it is getting hot in here! We know how important it is to protect ourselves from sunburn, but if you are expecting your baby, this is more important than ever! You might be familiar with raging pregnancy hormones which makes your skin more sensitive than before.
Pregnancy tends to change a woman's immune system. Thus, making your skin susceptible to sunburn, discoloration because of UV rays and increases the risk of developing skin cancer. Although sun exposure won't directly affect your unborn child, it can somewhat congenital disabilities.
While the sun is our great source of Vitamin D, too much exposure may lead to sunburn and even skin cancer. We don't want to miss our summer escapades right so here are tips to prevent sunburn and keep that healthy glowing skin while soaking under the sun.
Bring the Sunscreen!
There are two types of sunscreens: chemical sunscreens that can absorb UV rays and physical sunscreens that reflect UV rays. According to skin experts, physical sunscreens are among the best choice as its content called nano-particles pose no risk of skin penetration.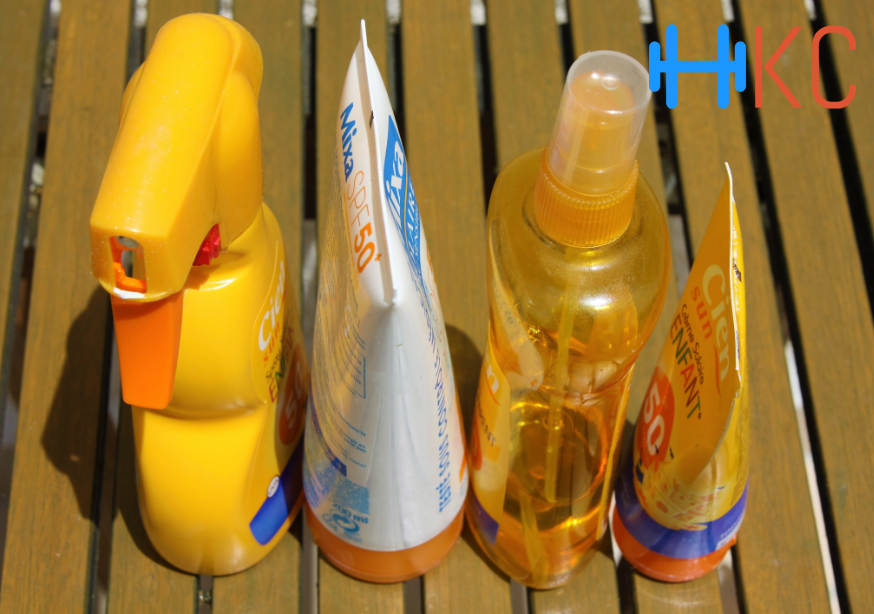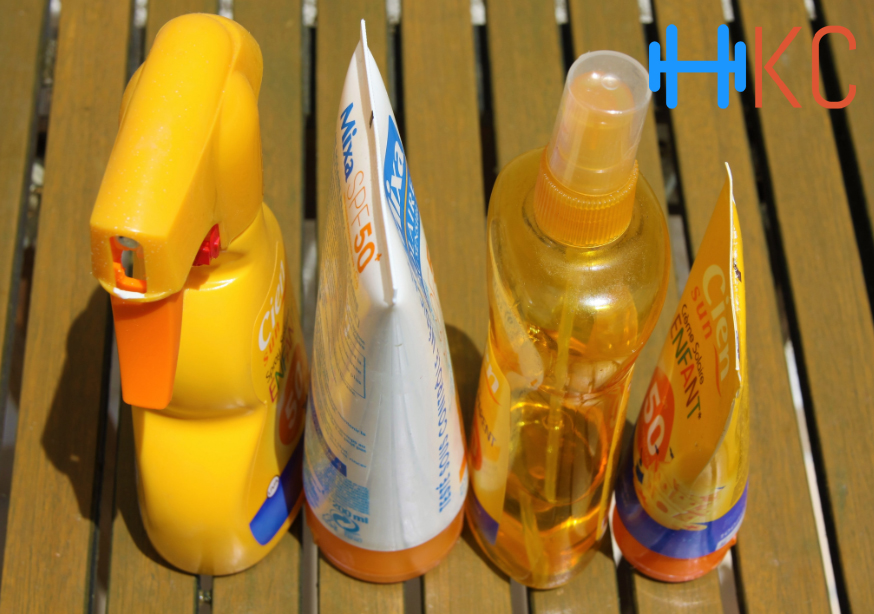 Physical sunscreens have zinc oxide or titanium dioxide as their primary ingredients. It sits on top of the skin instead of being absorbed into it. Another important thing is, SPF only refers to the protection against Ultraviolet B rays and does not provide the same for Ultraviolet A rays.
Knowing these facts, make sure to choose sunscreens with a broad spectrum or offer multi-spectrum protection.
Reapply Sunscreen
Remember that the skin is our first line of defense, so it pays to bring sunscreen with you and apply it at least every three hours and make it a habit of reapplying it regularly. It tends to wear off in the water or when you sweat and does not last all day so apply generously.
Most manufacturers would have lavish advertisements of their products and promise to protect you from the sun's harmful effects. However, some of these claims are not true according to the Environmental Working Group (EWG), a consumer product watchdog group. Hence, make sure that you only buy the trusted brands.


Choose the Product You'll Use
Not all sunscreens are created equal so choose the safest product for you and your baby. Steer clear of products with oxybenzone and other chemical sunscreens as these types can penetrate your skin. Studies show that these ingredients can interfere with your child's growth and development.
Likewise, avoid products with oils as a base. Acne is rampant at this stage, well thanks to pregnancy hormones! Oil-based sunscreens, when applied to the face, can trigger breakouts and can clog your skin. Also, use the one with SPF 30 as it blocks 97% of UVB rays.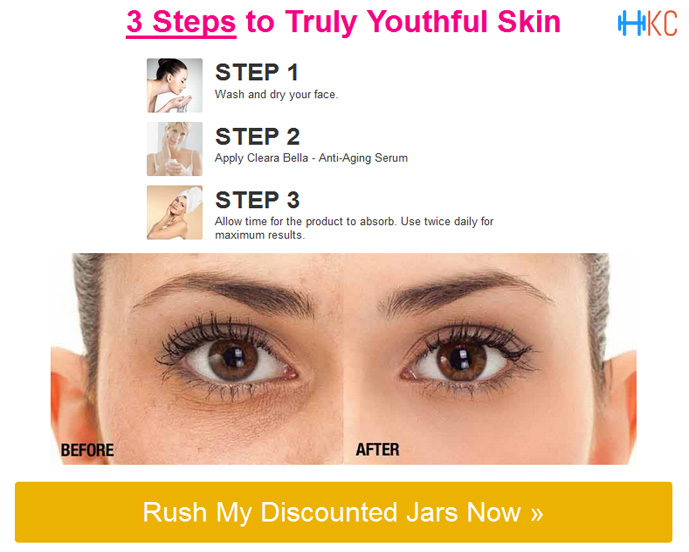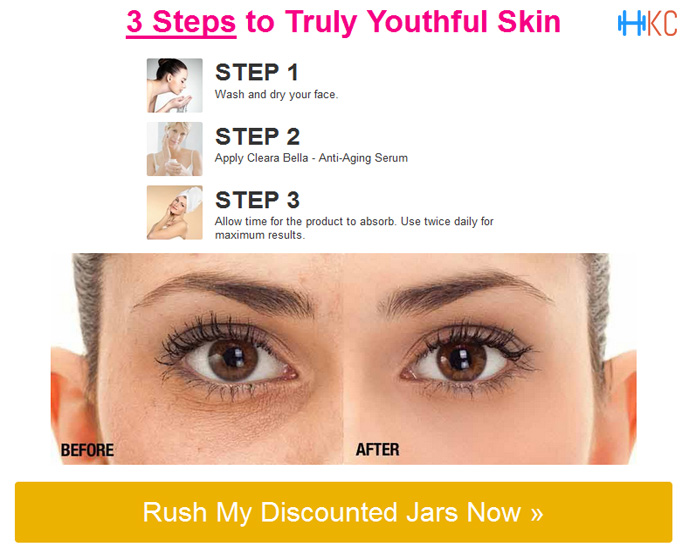 Protective Clothing and Accessories
Fortunately, there are clothing brands these days that offer products that have sun protecting features similar to SPF30.
However, not all of us are familiar with these products so we might as well stick to time-tested methods such as wearing sunglasses, wide-brimmed hats or using umbrellas to protect us from the direct heat of the sun.The darker the color of the garment, the higher SPF protection you can get according to the Skin Cancer Foundation.
Avoid the sun if possible, between 10:00 A.M to 4:00 P.M but if you can't resist going out during these hours, cover up.
More Tips for Mommies
The EPA website has a UV Index that is helpful when planning outdoor activities such as swimming. Better check it before you go for a picnic or a stroll in the park.
Also, reflective surfaces like sand and water (including water in the pool or beach) can increase the chance of developing sunburn so do not stay longer. Even if you are in a shady area, the invisible UV rays can reflect from the ground so make sure to apply sunscreen even when you are indoors.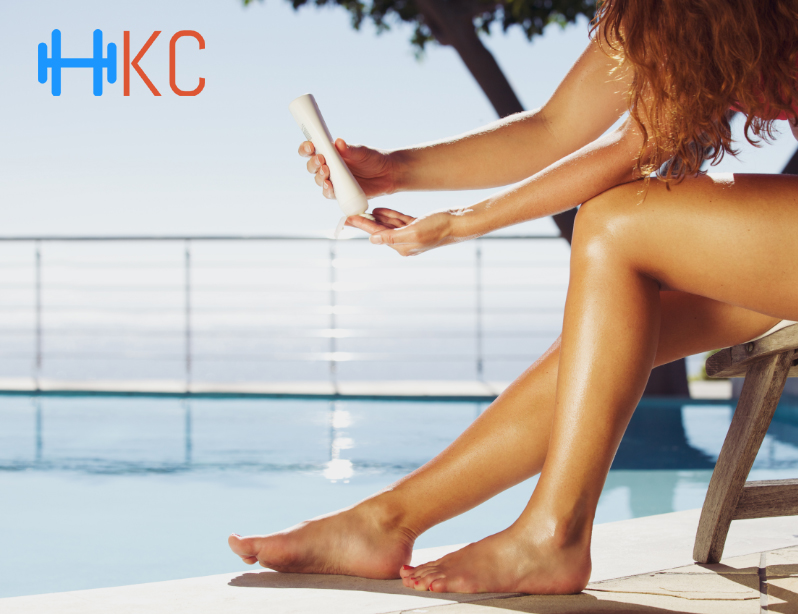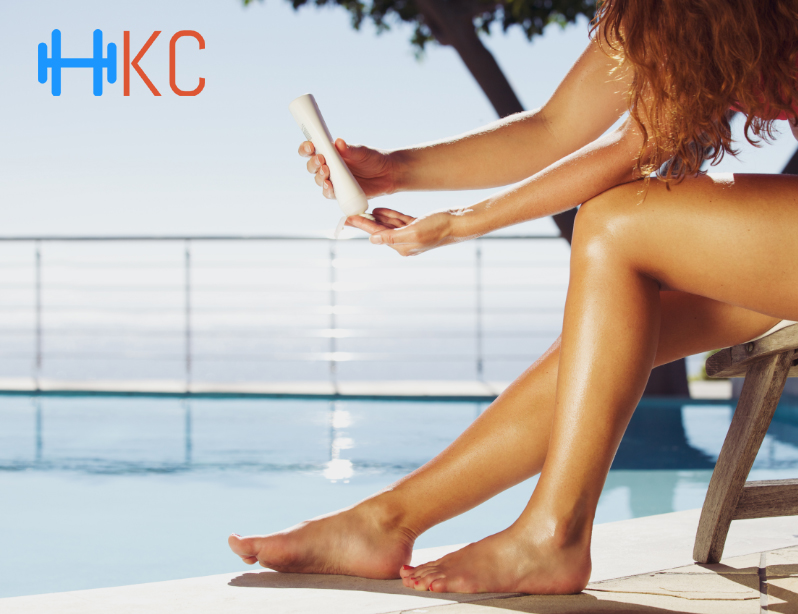 A hazy or a cloudy day will give you a false peace of mind that you won't get a sunburn even if stay longer and unprotected. Mommies, remember that UV rays are intense and harmful enough even on cloudy days that it can burn your skin.
Remember also to read the labels for skin care products like lotions and sunscreen. Most of them contain chemicals that can be found in hair products and perfumes such as oxybenzone. It has been linked to cases like disruption of hormones, damage to skin and allergies. Likewise, ingredients such as titanium dioxide and zinc oxide are present in some sunscreen brands.


Summer is indeed an awesome time to go on vacation and bond with family and friends but too much sunbathing will expose you to ultraviolet rays that is extremely harmful for pregnant women due to increase of hormone levels.
Your skin tends to get more sensitive which makes you susceptible to skin cancer and undue stress. Moreover, sunbathing can also drain your body fluid that can result to overheating and dehydration. Overheating could increase a person's core temperature that can also cause birth defects. Thus, aside of wearing the right sunscreen product, stay hydrated by drinking lots of water.
Follow these precautions to prevent blotchy skin, premature aging, and sunburn while pregnant. You can still enjoy outdoor events and stuff but always bring sun protection with you.