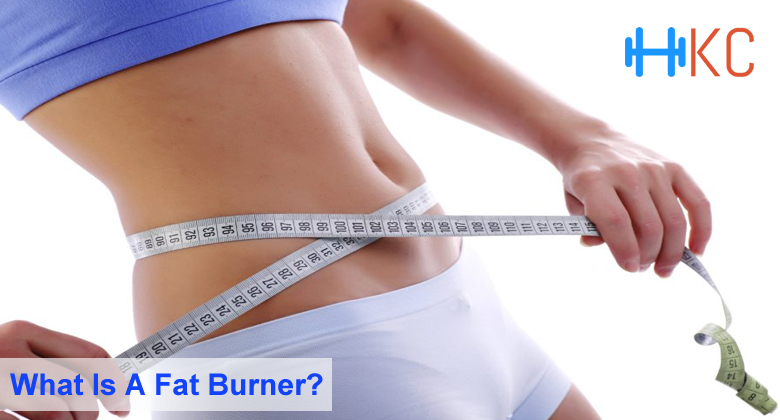 What is A Fat Burner?
Fat burners (or thermogenics) are dietary supplements that contain herbal extracts and stimulants that use the process of thermogenesis to encourage weight loss.
Thermogenesis is where the core body temperature is increased, in turn giving a boost to the metabolic rate, helping the body to burn off unwanted fat and calories. Fat burners can help to kick-start this process even if you are not exercising which make them a very attractive option for people with a more sedentary lifestyle.
The Chinese herb ephedra (Ephedrine) used to be a common component in many natural fat burners but due to its harmful and unpleasant side effects was withdrawn from general sale. Today it is only available in cases of extreme obesity, under prescription and strict supervision by a doctor.
How Can Fat Burners Help Me Lose Weight?
Fat burners work in a couple of ways; some can help toburn calories as heat or energy and others can help to promote the release of adrenaline. These raise your metabolism and body temperature to aid in weight loss.
Some fat burner supplements available on the market have the added benefit of suppressing appetite, helping to lower your overall calorie intake even further.
They are generally taken between 1-3 times per day, though this depends on the kind of fat burner you're taking. Natural fat burners within reason can be taken as long as you need, prescription only varieties are generally only recommended for use on a short-term basis.
Who Shouldn't Take Fat Burners?
The majority of natural fat burners are well tolerated by most, but if you suffer from anxiety it is best to consult your doctor first, as they raise the level of the stress hormone Cortisol.
If you have a medical condition relating to your heart, or another serious medical condition you should also consult your doctor before taking fat burner supplements.  Women who are nursing or pregnant should not take them.
People sensitive to caffeine may want to choose carefully as a main ingredient in many fat burners is caffeine due to its natural stimulant effect.  There are low caffeine options available though.
Natural Fat Burning Foods
Fibre rich foods such as Whole grains, brown rice and oatmeal are harder for the body to process so the body burns twice as many calories breaking it down.  Hot peppers (Capsaicin) raise the body's temperature boosting metabolism and fat burning.  Lean meats such as chicken breast are high in protein and protein rich food burns at least 30% of calories during digestion.
These foods are all certainly worthwhile to add to your diet if you're trying to burn fat from your body.  Fat burner supplements are a way to exceed the results you could manage naturally from your diet to achieve faster fat loss.
Popular Fat Burning Pills
popular fat burners are Adiphene, Phen 375, PhenQ and Optimus Green Coffee.
Adiphene
Adiphene is one of the newest fat burners on the market, it was designed as a safe and natural alternative to the prescription only fat burner 'Adipex.'
Containing 5 stimulants and 2 thermogenic boosters, Adiphene works by effectively raises the body temperature and helps to accelerate the metabolism. Adiphene has appetite suppressing qualities and acts as a fat binder, binding the dietary fat so it can be passed through the body naturally.
It is reasonably priced and has a full 30 day money back guarantee.

Phen 375 
Phen 375 is an established fat burner and appetite suppressant.
It is a popular natural alternative to the prescription drug Phentermine. It contains ingredients such as L-Carnitine and Chromium Pikolinate that can help promote a weight loss of between 3-5lb a week by increasing metabolism, burning fat and suppressing appetite.  Phen 375 comes very highly regarded with many testimonials from satisfied customers.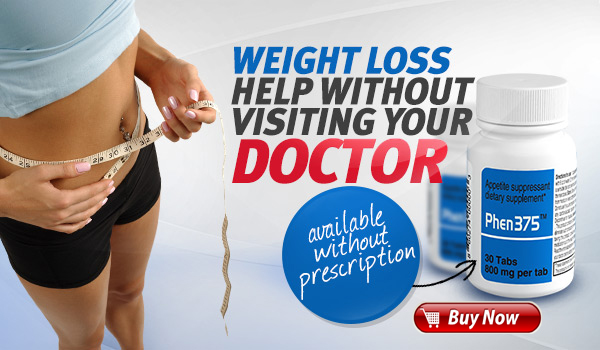 Optimus Green Coffee
Green coffee hit the headlines after its appearance on the Dr Oz show and is touted as the hottest weight loss ingredient.
The Optimus supplement contains 50% GCA, (green coffee extract) promoting a faster, healthier metabolism without caffeine.  Instead it utilises the naturally occurring chlorogenic acid in unroasted green coffee bean.
A number of studies have been conducted into green coffee and Optimus has been designed to meet and exceed all the recommendations resulting from these studies.