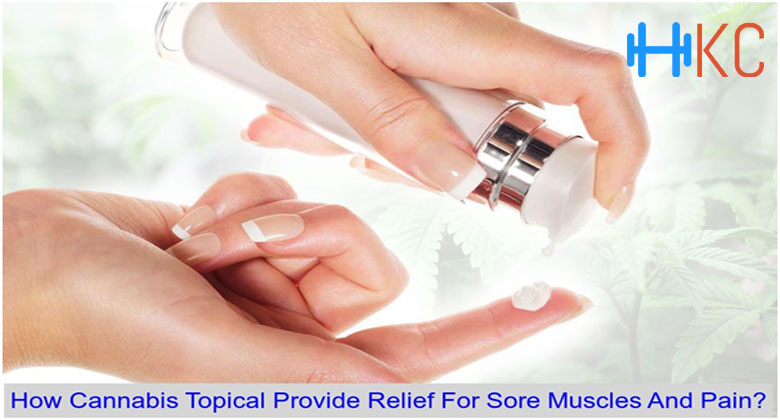 How Cannabis Topical Provide Relief For Sore Muscles And Pain?
The past winter, I spent most of my time resting on the bed as I was not well. As a result, my regular exercise routine was not an option for me. So, now when I have fully recovered, I have returned back to what I love doing the best hiking and boot camp, as a result my muscles are screaming and have become sore and I feel constant pain.
My initial few days were quite agonizing and I can barely walk properly, the aching muscles leave me cranky. One of my friends suggested me cannabis topical, but I was skeptical whether it will benefit me or not and it did prove beneficial to me. See how you can also be benefited.
What Are Cannabis Topicals?
Topicals can be defined as cannabis-infused balms, oil, and lotions, that easily get absorbed through the skin and offers localized pain from soreness, inflammation, and pain. Being familiar with the fact that they are psychoactive and contains therapeutic benefits, patients prefer to pick them in order to enjoy the benefits of marijuana.
Various other transdermal new products are entering the cannabis market, including tingly lubricants and durable patches for both the recreational users and patients. Different strain-specific topics make an effort to control certain cannabinoids and terpenes in chemical profile similar to that of Blackberry Kush, Blueberry, Permafrost and all those other strains the processor desires to copy.
In addition to THCA, THC, CBD, and other cannabinoids, there are chances that the makers of the topical may choose essential oil and ingredients for additional cayenne, clove, and wintergreen.
How Do Marijuana-Infused Topicals Function?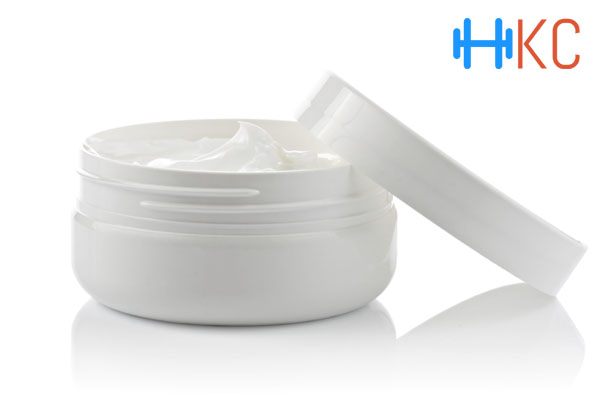 Cannabis-infused lotions, balms, oils, sprays, salves, and various other transdermal methods are known to offer relief and the process comprises of binding to a network of receptors known as CB2. Such CB2 receptors are found abundantly in our body and they either activated by endocannabinoids or phytocannabinoids such as CBD and THC.
Even if a topical contains active THC, rest assured it won't encourage that feeling of "high" that you usually get from smoking or consuming cannabis. Most of the topicals, cannabinoids are not able to breach the bloodstream, they only enter the system of CB2 receptors. Transdermal patches do however, transport cannabinoids to the bloodstream and may possess psychoactive effects along with increasing content of THC.
What Symptoms Do Marijuana-Infused Topicals Treat?
Around the world, patients choose topicals for localized pain relief, muscle soreness, inflammation, and tension, but anecdotal evidence has shown a wide variety of advantages from dermatitis, itching, headaches to cramping.
A THC-rub infused using peppermint and menthol is an ideal way to wind down from hiking or a strenuous workout session. If you are really looking to have relief from localized pain, you can try a warming balm having a combination of painkilling properties containing soothing and tingling feeling.
Different topicals will have varied advantages, but it depends on the way it is processed and also the ingredients used, so you can choose to experiment different transdermal products to make out what actually benefits you. Mainly medical marijuana states are witnessing an increasing number of options for topical cures as the time goes on and if you are suffering from inflammation & pain, make sure you have tried that. You will surely be surprised by what difference a single ingredient can make.
What Should I Use Topicals For?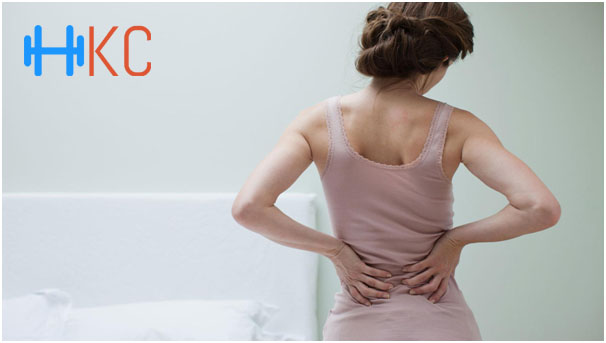 It has been documented that cannabinoids do prove handy in the management of chronic pain because of their interaction with the endocannabinoid. However, a research has also been done as far as the application of the cannabinoids transdermally is concerned.
As per the medical literature, since both cannabis infused balms and salves are non-psychoactive in nature and also influences only the applied area, they are indeed the most effective application of cannabinoids in order to have relief from pain, inflammation, tension, and muscle ache.
While topicals, with high levels of CBD, can cure your physical pain, the topical use of CBD and THC amalgamation has shown relief from the central pain of multiple sclerosis. Topical application of cannabinoids can also bring you relief from arthritis pain and rheumatism.
Athletes, across the globe, are constantly on a lookout for the topical use of cannabis as it provides physical relief without making them too intoxicated while performing. Above all, it can't be detected by World Anti-Doping Agency.
Athletics, in most of the cases, can lead to different wear and tear in the human body and exercise also comes in varied forms, from the oxidation of the cells to the tearing down of the muscles. Cannabinoids' antioxidant properties do come handy in the prevention of this oxidation and their analgesic and anti-inflammatory attributes can help you with overexertion and soreness of the muscles. There are various other methods in which the athletes can reduce their physical pain such as doing massage with cannabis-infused products or taking a CBD-infused bath.
As per a research, enhanced activation of the endocannabinoid system assists in the regulation of the immune responses in the skin. This means that the topicals can prove helpful in the treatment of skin allergies. When we talk about topical applications of Cannabinoids, it has various benefits for the skin because of its wide variety of beneficial properties including – antibacterial, anti-inflammatory, and immunity-modulating.