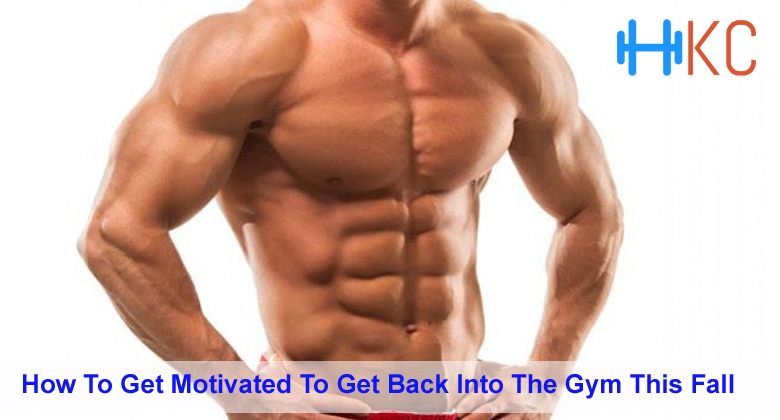 How To Get Motivated To Get Back Into The Gym This Fall
With summer now wrapping up, some of you may be thinking about heading back into the gym to get started with your fat loss workout program again.  With the holidays now over, chances are you're starting to focus a little more on getting back on track with your eating habits and making sure that you're fitting in exercise regularly.
If you've had some time away from the gym however, it can be a bit of a struggle to motivate yourself to get right back on track.
Fortunately, with a few quick techniques, you can regain your motivation and see the results you're after. Let's have a look at a few things that you should be doing during this time.
Set Some New Goals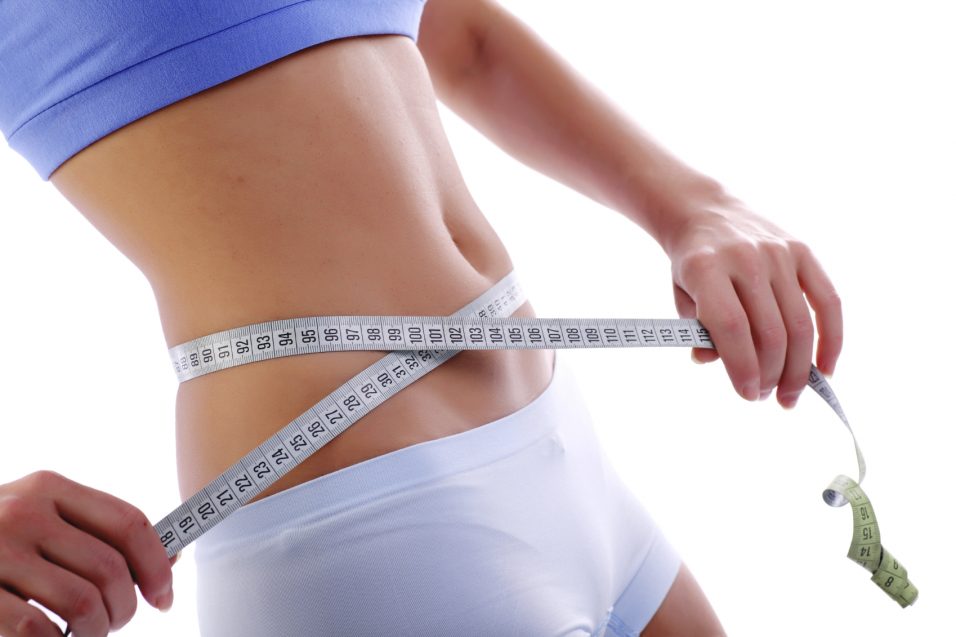 The first and best way to get yourself motivated is to set some fresh goals that you want to accomplish this coming fall and winter.
As the summer took place there's a good chance you weren't really working towards any goals in particular, just trying to maintain your body weight and some degree of fitness.
But now that you're getting back into a routine and are going to be going to the gym regularly, it's time to change that.  Come up with some very specific objectives that you want to accomplish.
Whether it's adding more weight to select lifts you're doing or running a mile in a certain time frame – the more specific you can be with this, the better.
Come Up With A New Workout Program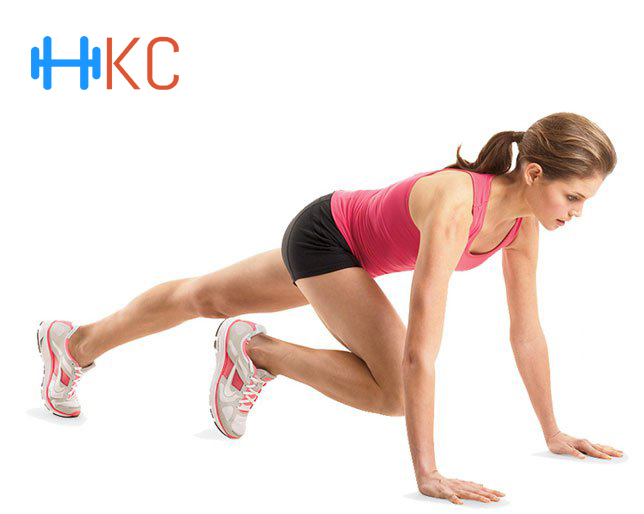 Second, the next important thing that you can do to get yourself motivated is to come up with a new workout program.  Don't go back and just continue on where you left off before summer hit.
That routine will now be outdated and may not even be applicable to the goals you have set now anyway.  Plus, you want a full new routine that's going to fully challenge your muscles and take you to the next level.
A new workout program will do just the trick.
Try A New Group Fitness Class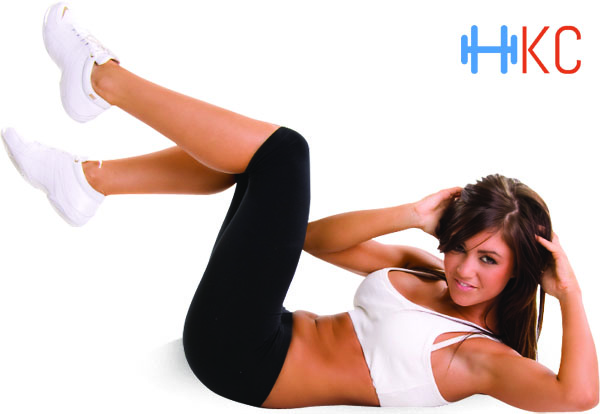 On the cardio side of things, if you've always been the type to gravitate to the cardio machines, now might just be the time to consider doing something new.
Check out one of the hottest Zumba dance classes that are becoming incredibly popular among many people right now or look into a boot camp class that will definitely take your fitness up a notch.
All of these are great ways to get in shape and have fun at the same time.  If you're dreading workout after workout on the treadmill, you must find something else to do or it's only going to be so long before you're stuck in a rut and not moving forward.
Get A Good Diet Started As Well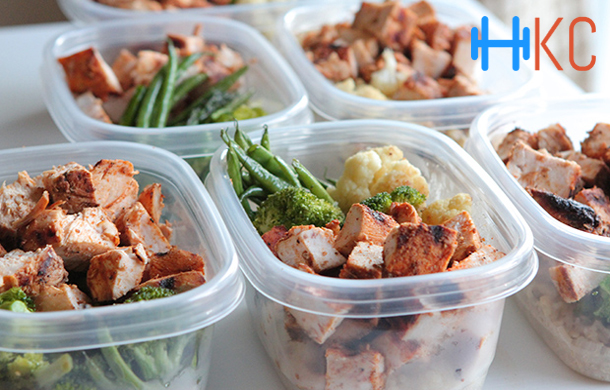 Finally, last but not least, make sure you have a good diet plan in place as well.  Many people overlook the importance of diet in terms of changing their body but the two really do go hand in hand.
Plus, those who are making a concentrated effort on eating better also typically find that they're more motivated to keep up with their workouts, so this can definitely push you in the right direction.
So there you have the top things that you'll want to keep in mind as you go about your workout sessions this fall.  Taking little steps to keep yourself motivated will really help ensure you stick to the plan long-term.
As a last tip – consider adding Phen375 supplement to your diet program.